Case Management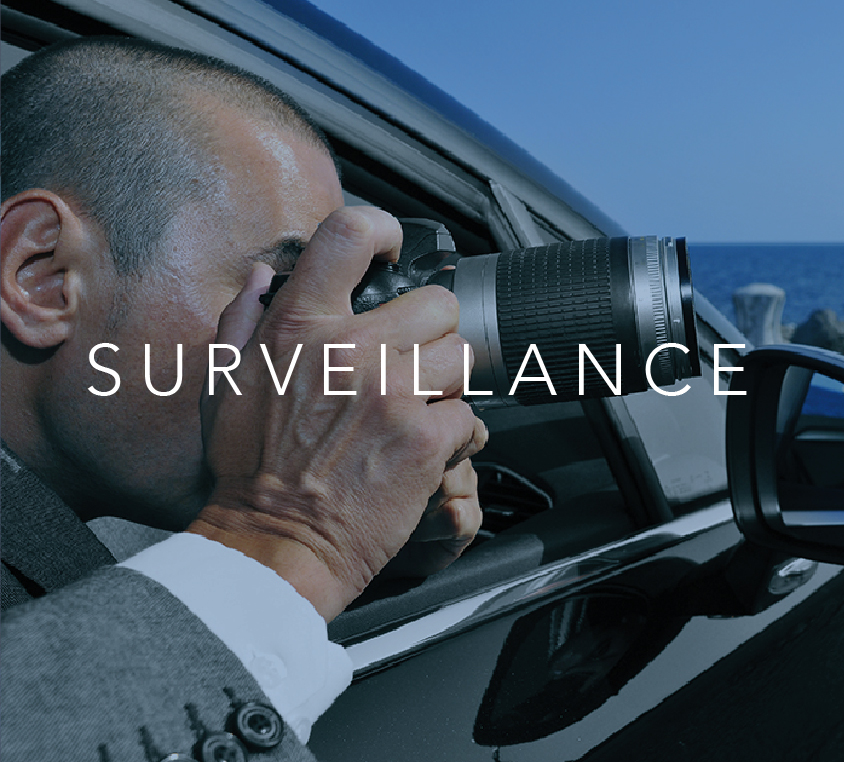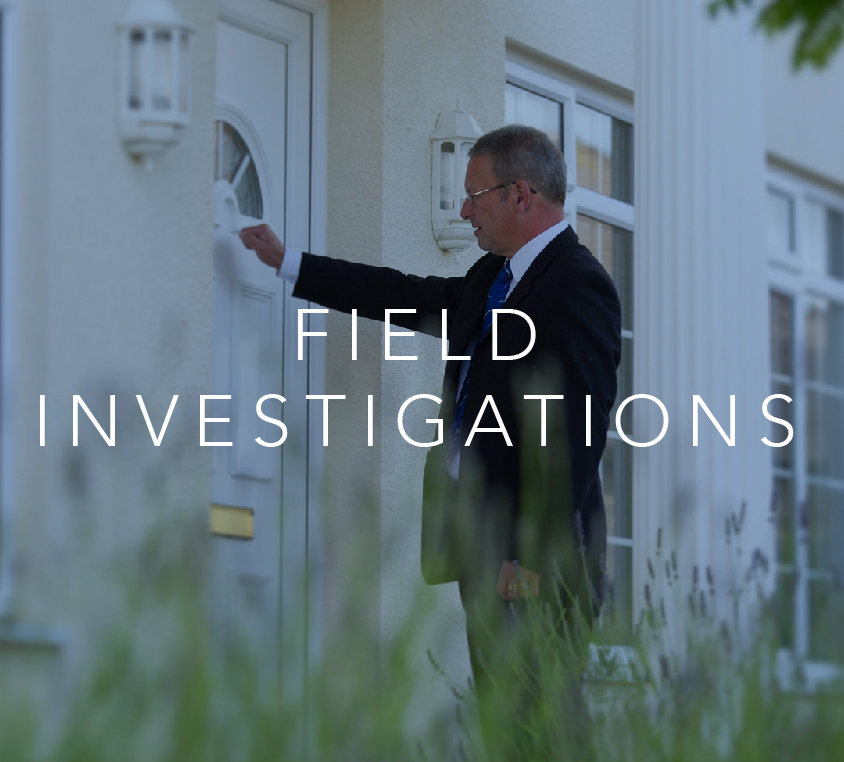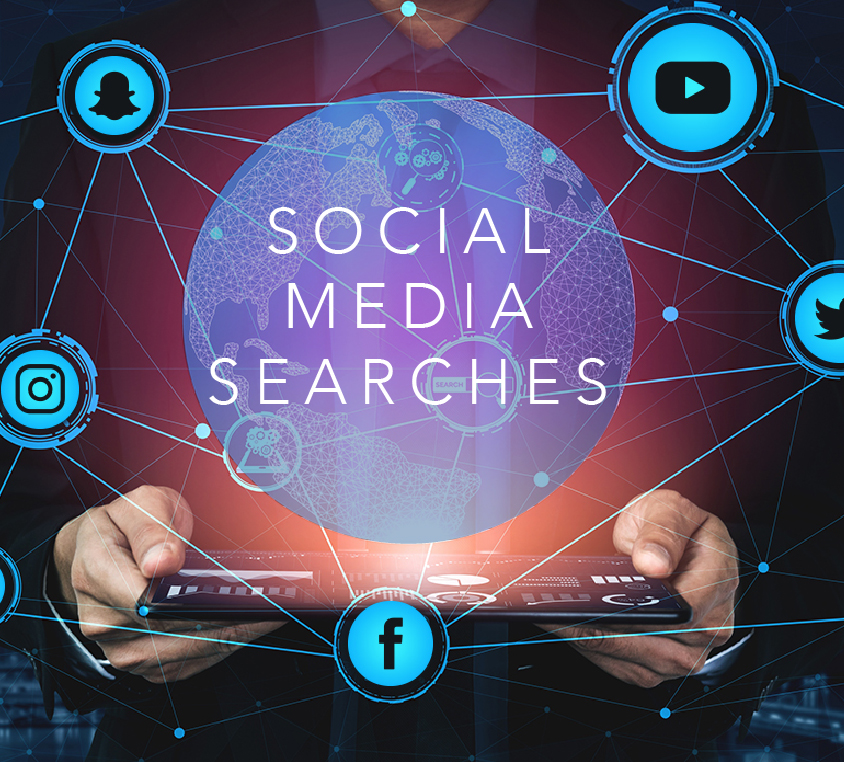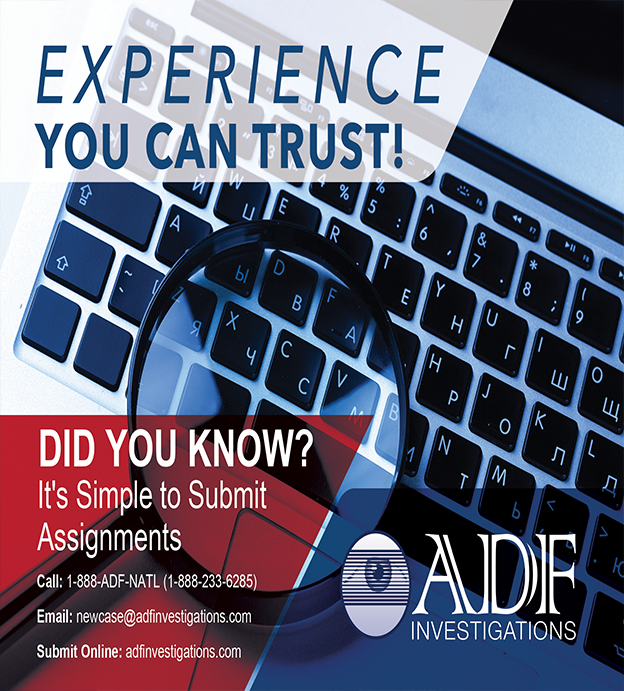 INTERACTIVE WEBSITE
At ADF we're more than a Team Player, we're a TEAM MEMBER.
We've developed and implemented the first Interactive Website that allows for ongoing dialogue and full transparency between Client and ADF. Submitted cases are never forgotten as this site allows us to become an extension of your company and permits your staff to:
Submit Assignments On-Line
Secure Up-To-The-Minute Status 24/7/365
Allow Clients to Review Investigative Running Notes
Allow Clients to document our file and provide directions or comments
Clients can review Open or Closed Files, and Reopen Closed Files for additional work
Review Attachments such as Reports, Photos, Accident Reports, Records, Surveillance Footage
Conduct Free On-Line Searches
At ADF, we take innovation
one step further!
Areas of Practice

Trial Prep
1

Homeowner Claims
2

Personal Injury
3

Workers' Compensation
4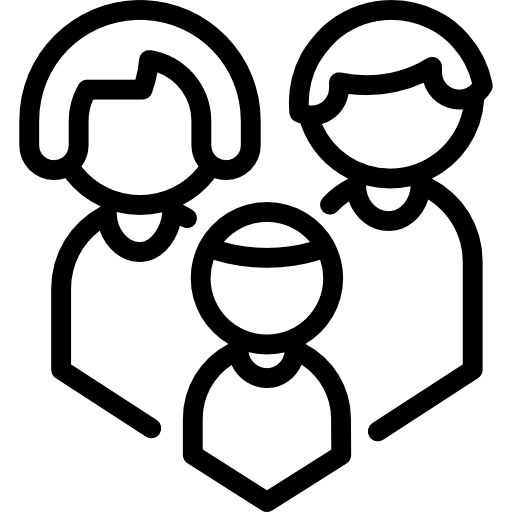 General Liability Claims
5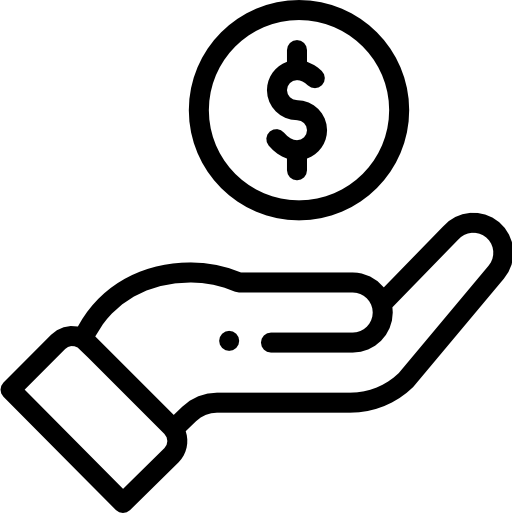 Commercial Claims
6
Comfort In Knowing
Our dedicated team of professional investigators has many years of experience in both direct claim handling and law enforcement, allowing clients to be confident in knowing that their cases are being handled properly.
Our entire team works hand in hand to insure that all cases are properly evaluated, investigated and processed without relying on carrier guidance. Clients receive weekly Status Reports.
ADF's Record: 93% of investigations are completed in 10 days or less.
You can take Comfort in Knowing that ADF delivers What You Need, When You Need It.
ADF Benefits
No Charge for Mileage, Tolls, Parking or Postage
Flat Rates / Free Internet Searches